Midnight Buffet / TDH for 1 at Palmyra at The Bristol Hotel, DLF Phase 1, Gurgaon - Gurgaon - Groupon Online Discount Coupons Upto 90% off
End Date
= 2015-11-01T18:29:59Z
Offer/Product Details
-
Unlike in the case of hungry hippos, marbles don't do a great job at satiating human hunger. Stuff yourself with this Groupon.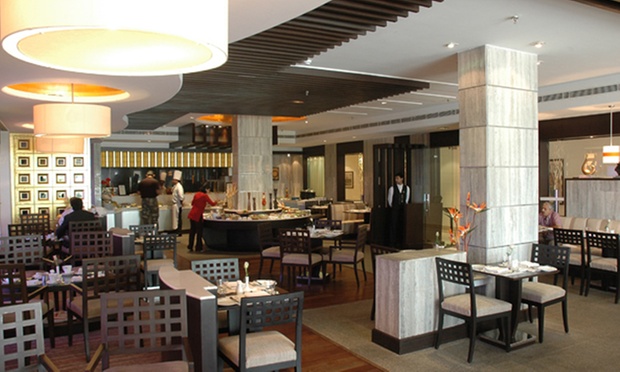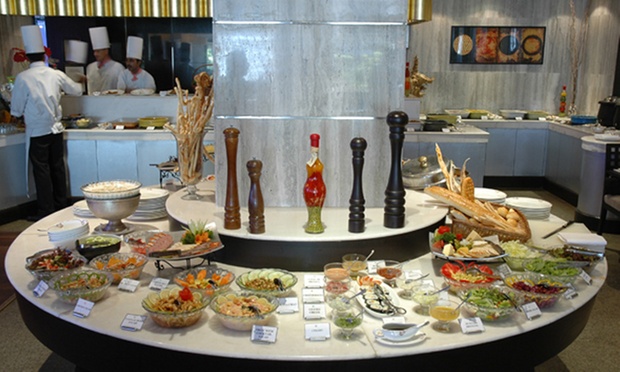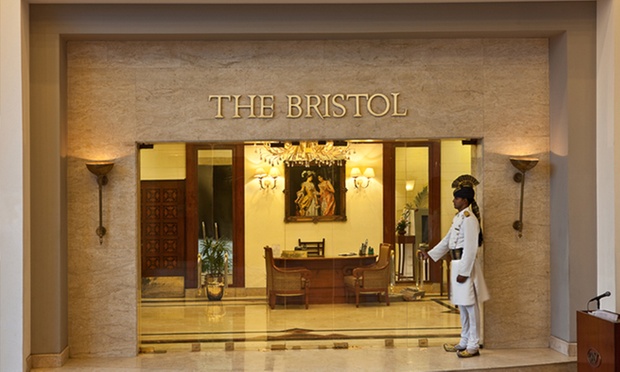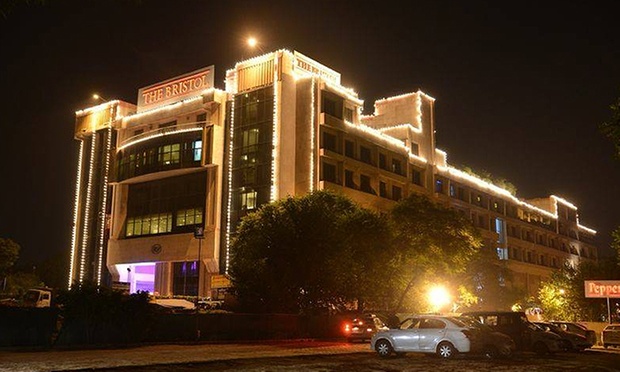 Midnight Buffet:
Veg Biryani
Non-Veg Biryani
Raita
Green Salad
1 Dessert
Groupon Partner: Palmyra at The Bristol Hotel
Located in DLF Phase 1, Palmyra serves a combination of National and International cuisine, with the menu encompassing light snacks and complete meals. Sumptuous in content and variety, the buffet at Palmyra satisfies both the gourmet and the gourmand.
INHOTELS
Product Category
= Groupon
Product Highlights
-
Located in DLF Phase 1, Gurgaon
Serves an array of cuisines
Inclusive of all taxes and service charges
Search DLF Phase 1, Gurgaon: Midnight Buffet / TDH for 1 at The Bristol Hotel on Groupon