Choice of 5-Course Lunch Buffet on Table with Drinks at Buzz, Sector 17A- Groupon Online Discount Coupons Upto 90% off
End Date
= 2015-10-27T18:29:59Z
Offer/Product Details
-
The English language has words that can mean different things evoking contrasting reactions. Courses in a university and courses at a restaurant. Get this Groupon to 5 good ones of the latter.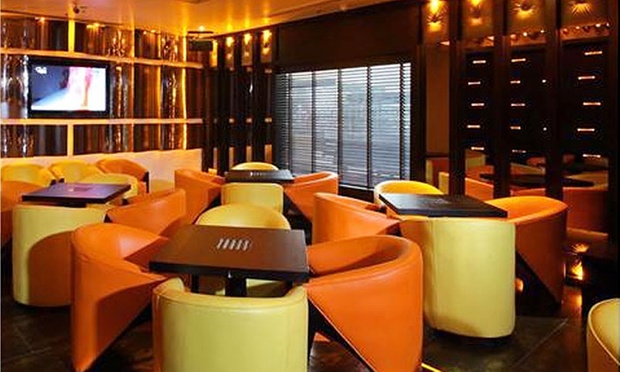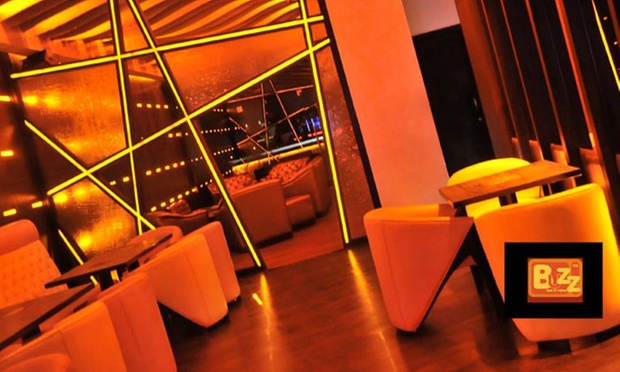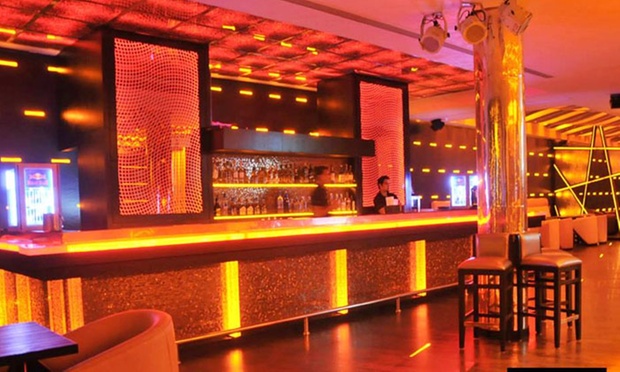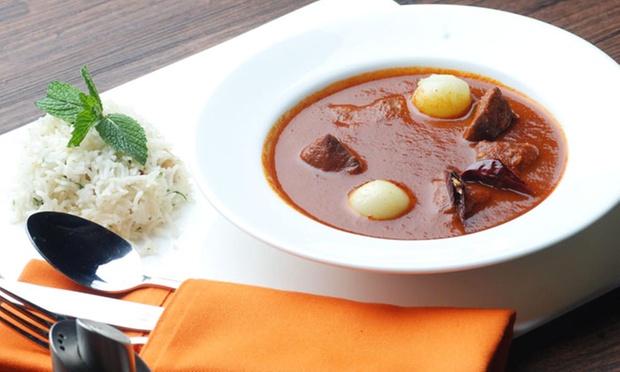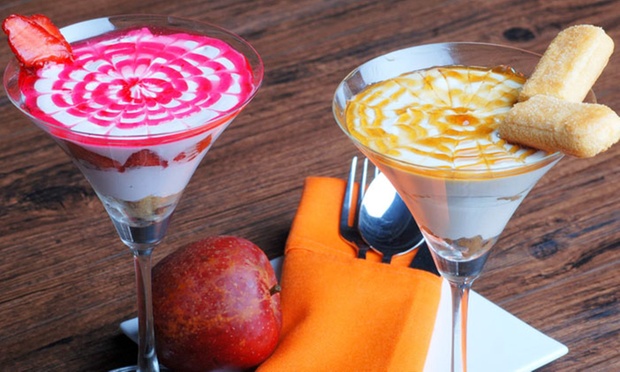 For Menu, Click here
Groupon Partner: Buzz 
Buzz is a lounge bar that serves north Indian, Chinese and Continental cuisines. The interiors are funky and retro. An entourage of in-house DJs keeps the music playing. Entertainment also includes live performances and the music played is global, fusion and new age.
The interiors are classy and the seating is spread across different areas. The outdoor seating area offers a view of the city. The lounge is dimly lit with yellow lights and the well-stocked bar offers the guests an array of choices.
The lunch and dinner menu brings together flavors of the world in each category ranging from finger food, salads, mains and desserts. In true global spirit, the all-day section of the menu features comfort food in the form of semolina prawns with ginger pickle, Southern-style chicken crisps on skewers, Mezze platter, tofu and veggie imperial rolls, hummus with pitas, fries, and even pastas and shawarmas.
Product Category
= Groupon
Product Highlights
-
Located in Sector 17 A
Inclusive of all taxes and service charges
Search Sector 17A: 5-Course Lunch Buffet on Table with Drinks at Buzz on Groupon