Choice of Drinks, Cakes, Burger & More at Honey Hut, Sector 22 D, Chandigarh- Groupon Online Discount Coupons Upto 90% off
End Date
= 2015-10-19T18:29:59Z
Offer/Product Details
-
Let go every once in a while and don't be a calorie counting buzz-kill at the table. Live dangerously with this Groupon.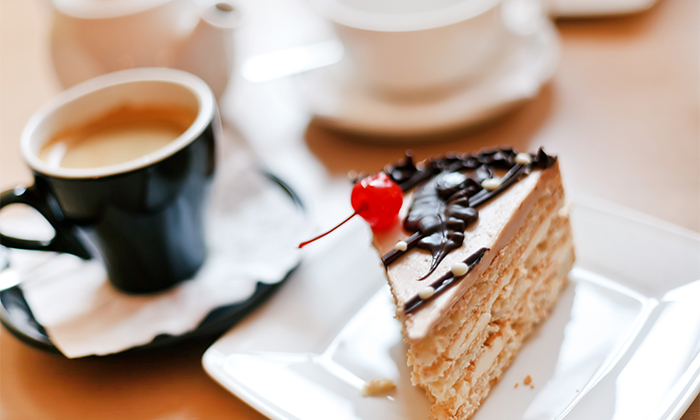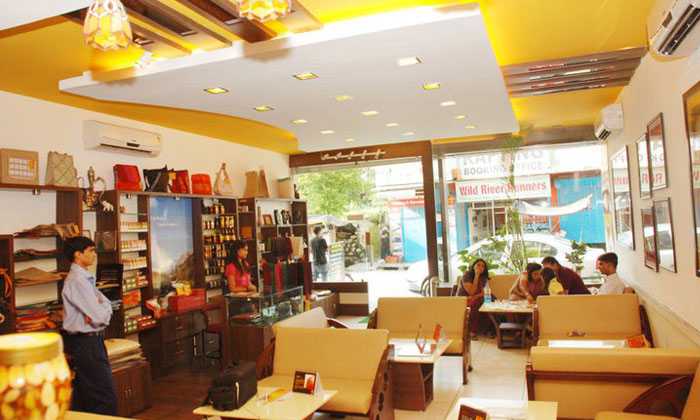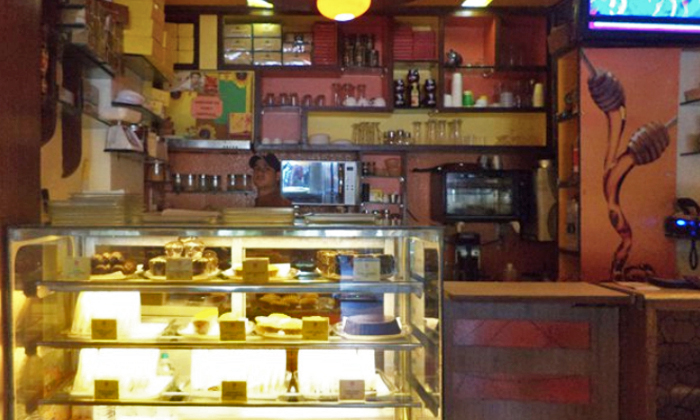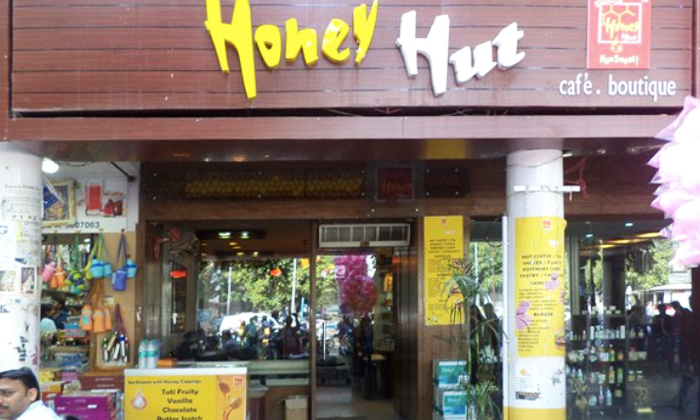 GROUPON MENU
Offer 1
Honey Slush-Mango
Honey Slush-Banana
Honey Slush-Strawberry
Honey Slush-Passion Fruit
Honey Slush-Raspberry
Honey Slush-Blueberry
Honey Smoothie-Mango
Honey Smoothie-Banana
Honey Smoothie-Strawberry
Honey Smoothie-Passion Fruit
Honey Smoothie-Raspberry
Offer 2
Tropical Honey Iceberg
Honey Cappuccino
Hot 'N' Fresh Aloo Tikki Burger
Walnut Pie
Apple Pie
Brownie
Items in Offer 3
Honey Cappuccino
Honey Black tea
Honey Masala Tea
Herbal Green Tea
Organic Tulsi Tea
Choice of Tea-Green Tea
Choice of Tea-Assam Tea
Choice of Tea-Darjeeling Tea
Choice of Tea-Mint Tea
Choice of Tea-Neelgiri Tea
Monte Cristo
Honey Cinnamon Saffron tea
Honey Cardamom Saffron tea
Mega Bites
Burgers
Sandwiches
Toasts
Rolls
Offer 4 / 5 (Depends on the availability of the product)
Choice Of Cakes (Eggless)
Honey Pineapple Cake
Honey Vanilla Choco Chip Cake
Honey Butterscotch
Honey Strawberry Cake
Honey Almond Cake
Honey Choco Walnut Cake
Black Forest
White Forest
Honey Choco Truffle
Honey Kiwi Cake
Honey Fruit Cake
Honey Cheese Cake
Honey Mango Cake
Groupon Partner: Honey Hut
Located at Sector 22, Honey Hut offers a variety of fast food items and drinks on their menu. It is the perfect place to hang out with family and friends and make a lasting memory.
Product Category
= Groupon
Product Highlights
-
Valid for takeaway only at Sector 22D in Chandigarh
Inclusive of all taxes and service charges
Search Sector 22 D: Choice of Drinks, Cakes, Burger & More at Honey Hut on Groupon