Chandigarh - Inaugural Offer - Buffet With UNLIMITED Starters and Drinks at Kelong Elante Mall- Groupon Deals Online Discount Coupons
End Date
= 2015-10-28T18:29:59Z
Offer/Product Details
-
Food is why everybody is in a better mood - That is the only reason they rhyme! Enjoy some good food that puts you in a great mood with this Groupon!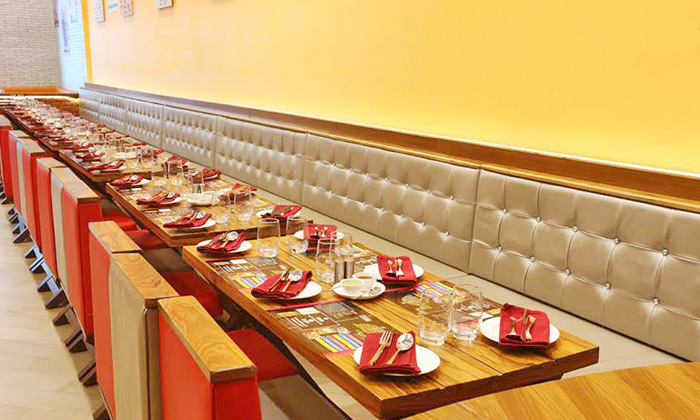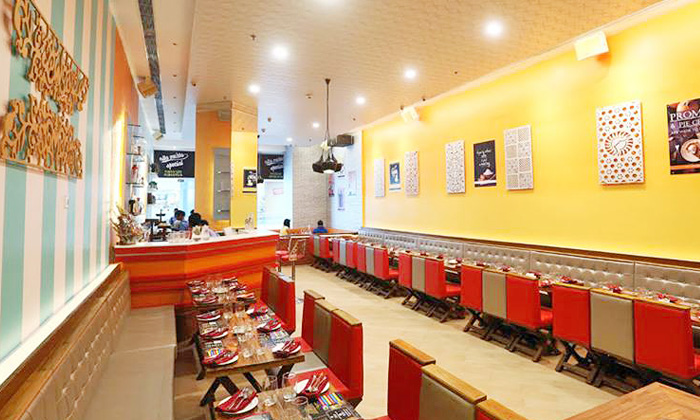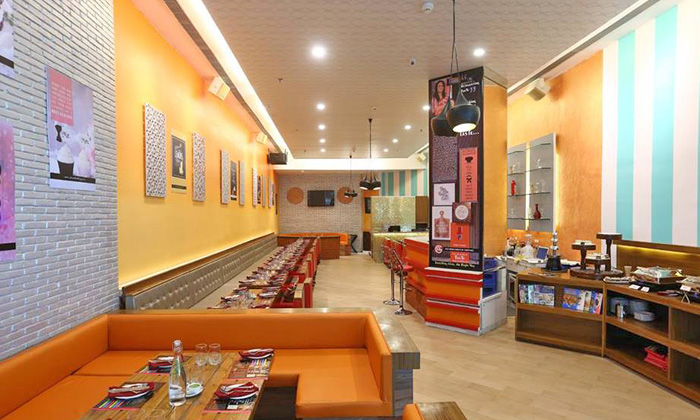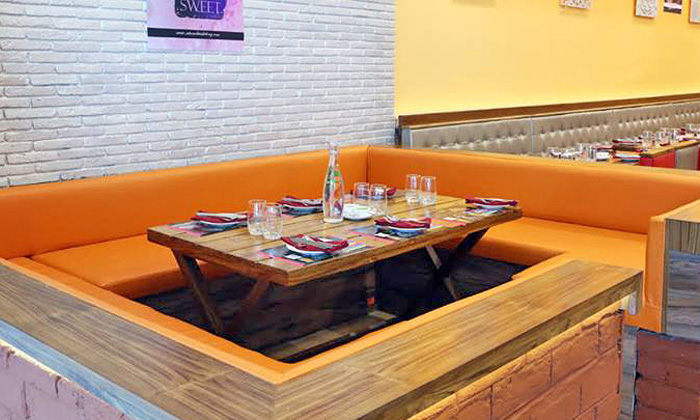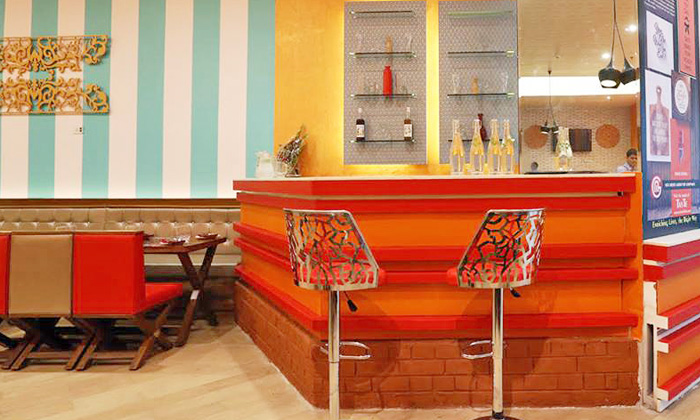 Unlimited Aerated Drinks + 2 Mocktails (Choose ANY 2 MOCKTAILS from the Following)
Green Apple
Virgin Mojito
Blue Lagoon
Cold Coffee
Ice Tea
6 Veg Starters
4 Non-Veg Starters (Not Valid For Offer 1 & 3)
1 Veg & 1 Non-Veg Soup
4 Salads
6 Veg Main Course
4 Non-Veg Main Course
Rice
Noodles
Assorted Indian Breads
7 Desserts
Groupon Partner: Kelong
Kelong, located at Elante Mall offers a variety of veg and non-veg dishes on their menu. They have a dedicates staff and a refreshing ambiance that is suitable for social and family gatherings.
Product Category
= Groupon
Product Highlights
-
Located at Elante Mall
Offers lunch & dinner options
Inclusive of all taxes and service charges
Search Dine & Drink at Kelong Elante Mall on Groupon