Get Special Offers at Italian Cafe The Chocolate Room, Malviya Nagar- Groupon Deals, Online Discount Coupons
End Date
= 2015-08-04T18:29:59Z
Offer/Product Details
-
Express your true and sincere love for chocolate with today's Groupon.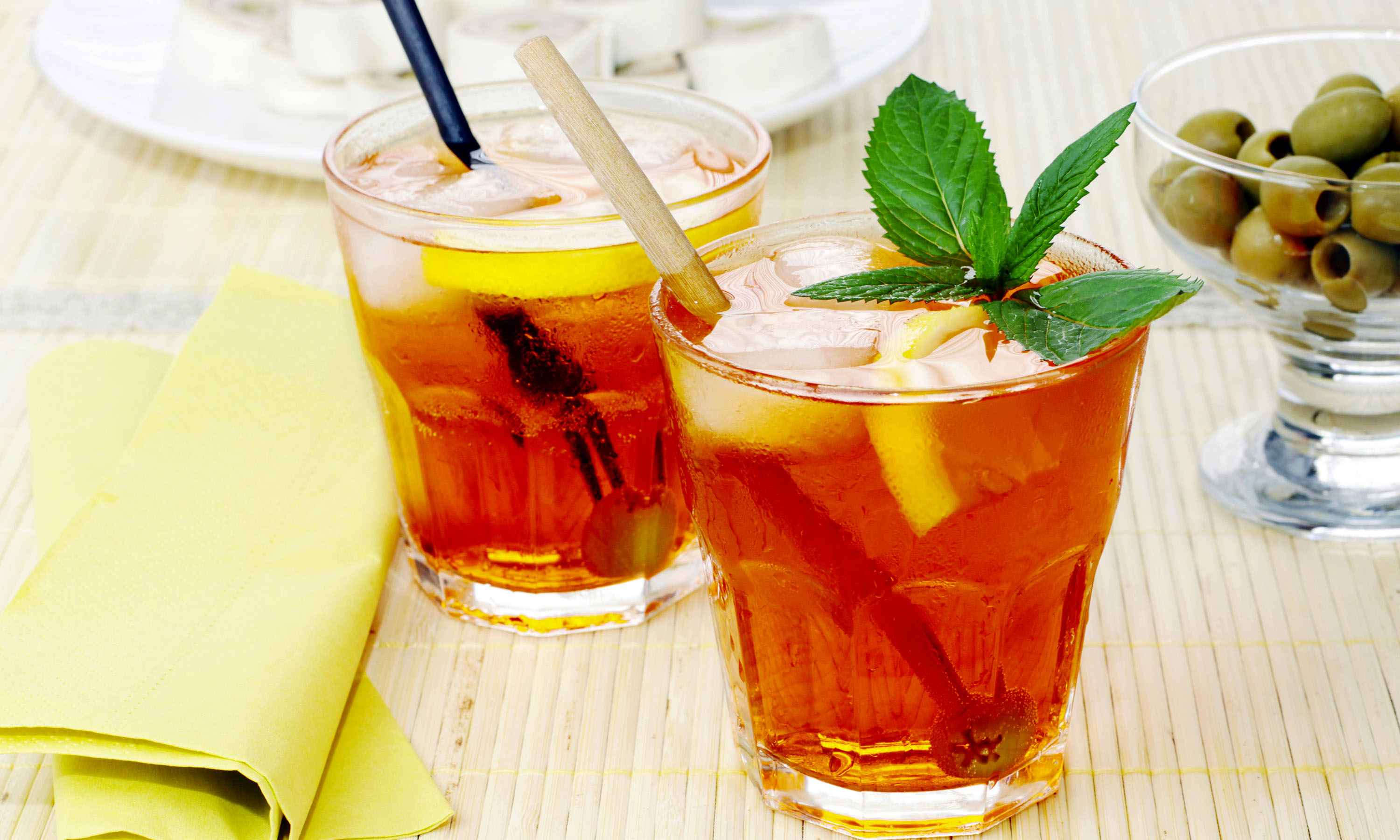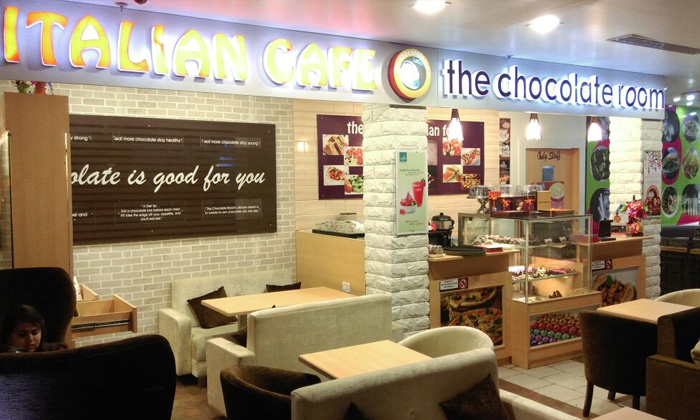 Groupon Partner
It's not just about chocolates at Italian Cafe The Chocolate Room. Patrons can savor their sandwiches with coffee and spoil their taste buds with a burst of sweetness from a wide-range of delectable desserts. The Chocolate Room has a relaxed and welcoming ambiance for that quick bite to sate your hunger.
There is more than just chocolate here; patrons can dig into a variety of hot chocolate, choctails, chocshakes, frappes, pancakes, waffles and fondues.
Product Category
= Groupon
Product Highlights
-
Located in Malviya Nagar
Click here
Inclusive of all taxes and service charges
Search Malviya Nagar: Get Special Offers at Italian Cafe The Chocolate Room on Groupon