Choice of Buffet Lunch / Dinner & More at Cafe 15 A & Ebony - St. Laurn, Koregaon Park- Groupon Deals and Online Discount Coupons



End Date= 2015-11-30T18:29:00Z
Offer/Product Details-

Nothing bring a smile on your face like when anyone says buffet. Oh the scrumptious delicacies available will just make you fill a bucket while salivating with this Groupon.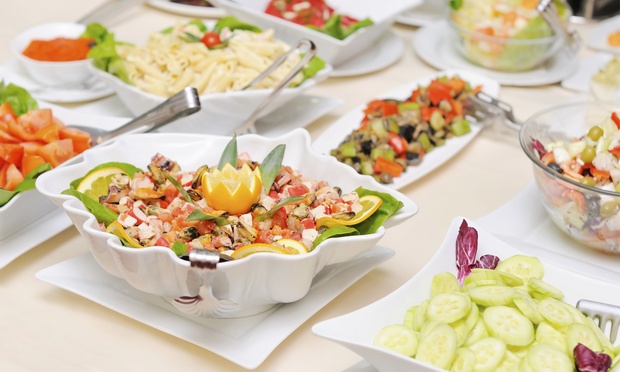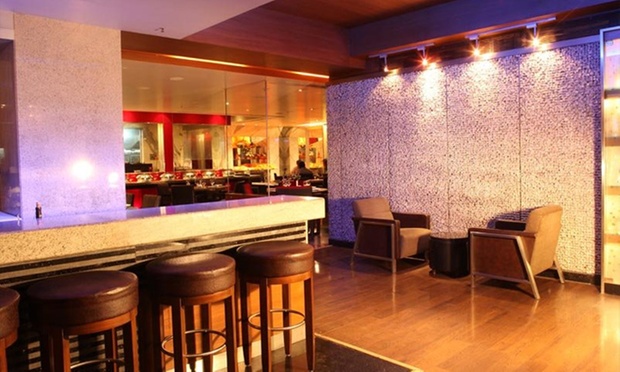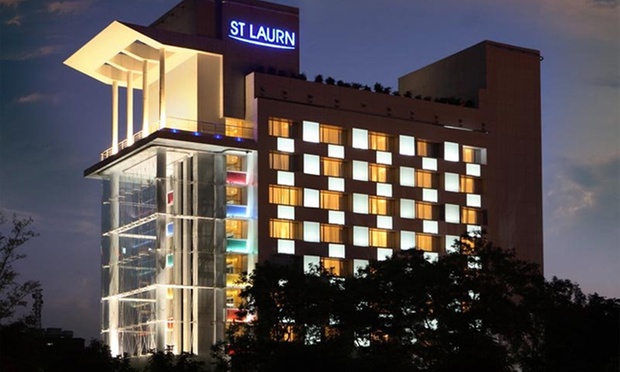 GROUPON MENU
Buffet Lunch/Diner:
Soup: 1 Veg & 1 Non-Veg
Starter: 2 Veg & 2 Non-Veg
Salads: 5 Veg & 1 Non-Veg
Main Course: 4 Veg & 2 Non-Veg
Accompaniment:
1 Dal Preparation
2 Rice Preparation
Dessert: 4 to 6 Varieties
Buffet Mid-Night:
2 Salad Preparation
1 Curd Preparation
Starters: 1 Non-Veg & 1 Veg
Main Course:1 Non-Veg & Veg
Rice Preparation
1 Veg/1 Non-Veg
Indian Breads
Dessert
Groupon Partner: Cafe 15 A & Ebony at St.Laurn Koregaon Park
Located in Pune, St.Laurn is an architecturally unique hotel that offers world class amenities to make your stay comfortable. It houses 2 restaurannts - Cafe 15A and Ebony. Cafe 15 A is a 24 hour restaurant that offers multiple cuisines. It is a bright, trendy place that serves great food round the clock. Cafe 15 A has a talented group of chefs who serve multi-cuisine food from around the world, and have been catering to the hippest crowds in Pune.
Product Category
= Groupon
Product Highlights
-
Located at Koregaon Park
The lunch and dinner offers are valid at Cafe 15 A
Midnight buffet is valid at Ebony
Inclusive of all taxes and service charges
Search St. Laurn, Koregaon Park on Groupon