3D Color Tattoos at Envivo Lounge Salon, Viman Nagar- Groupon Deals and Online Discount Coupons



End Date= 2015-12-16T18:29:00Z
Offer/Product Details-

Different tattoo designs have different meanings across the glove - boats have always represented a journey or adventure, a butterfly means soul or mind... and a burger means an inherent love for fast food. Ink your desires on the spot with this Groupon.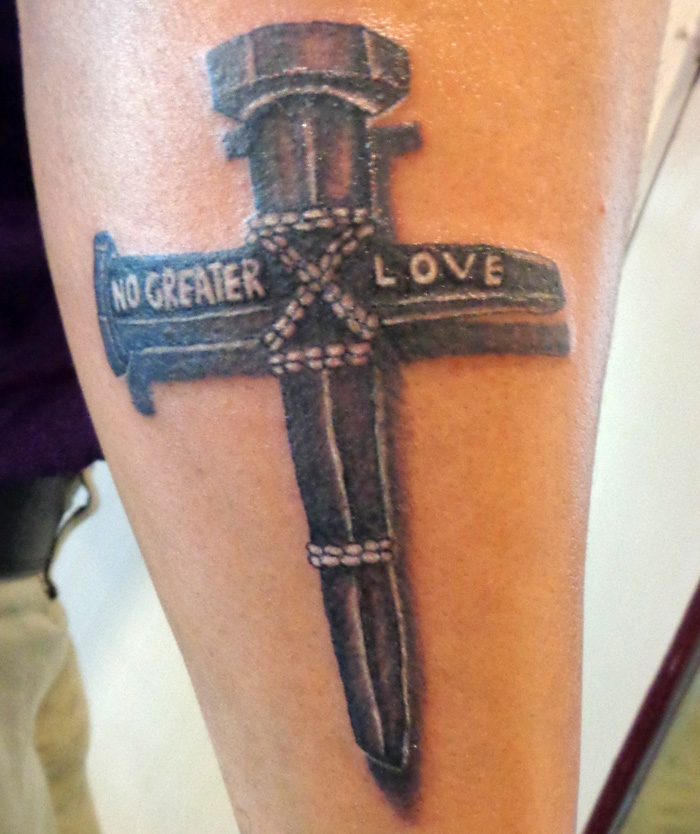 The Deal
Choose from the following offers:

Offer 1 - Rs.629 instead of Rs.3150: 4 sq inch Tattoo


Offer 2 - Rs.949 instead of Rs.4750: 6 sq inch Tattoo


Offer 3 - Rs.1249 instead of Rs.6250: 8 sq inch Tattoo
Timings: 11:30AM to 9:00PM
Groupon Partner: Envivo Lounge Salon
Located in Viman Nagar, award-winning salon Envivo provides a cozy plush setting of 1400 sq ft facility with a separate hair floor, a counseling room and a skin floor with bridal section and a Tattoo Section. The Tattoo artist Deepika is a veteran in the industry with more than 100 tattoos under her belt. She specializes in the 'not so easy' genre of 3D tattoos thanks to her highly skilled sketching prowess which reflects in her tattoos.
Product Category
= Groupon
Product Highlights
-
Located at Viman nagar
Specializes in Beauty Services, Bridal Services & Tattoo Art
To visit their Facebook Page, Click here
Inclusive of all taxes and service charges
Offer Details
Offer is on the following choice of color tattoos:

Offer 1 - Rs.629: 4 sq inch Tattoo
Offer 2 - Rs.949: 6 sq inch Tattoo
Offer 3 - Rs.1249: 8 sq inch Tattoo
Search Viman nagar: Color Tattoos at Envivo Lounge Salon on Groupon