Ahmedabad: 1N/2D Stay in a Super Deluxe Room for 2 with all Meals and Activities- Groupon Deals Travel Deals & Discounts
End Date
= 2015-08-28T18:29:59Z
Offer/Product Details
-
The Deal
You don't have to be in Africa to enjoy a Safari. Enjoy the same in the Land of the Lions in India with this Groupon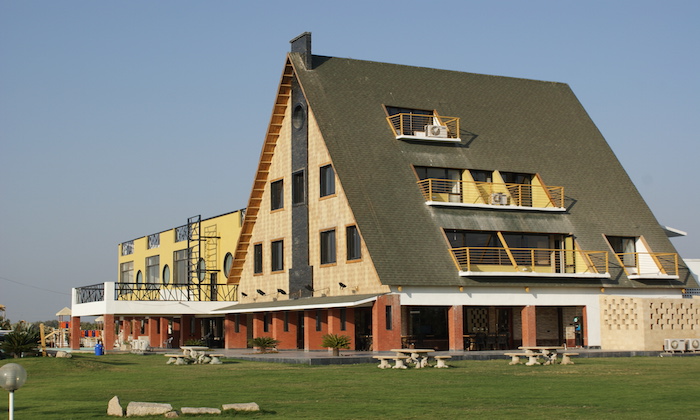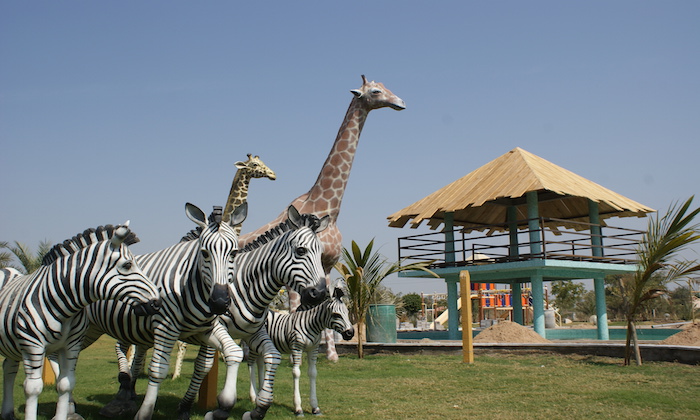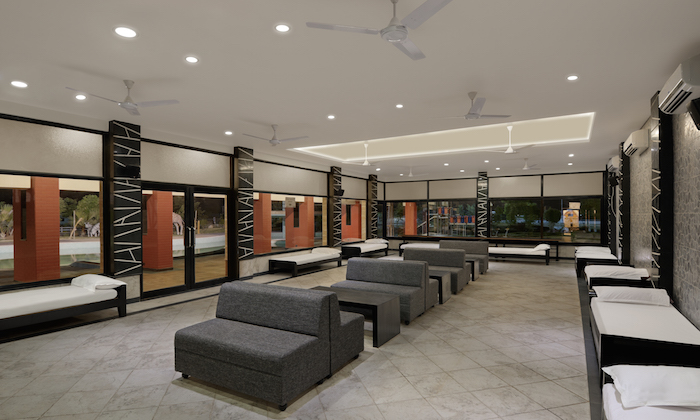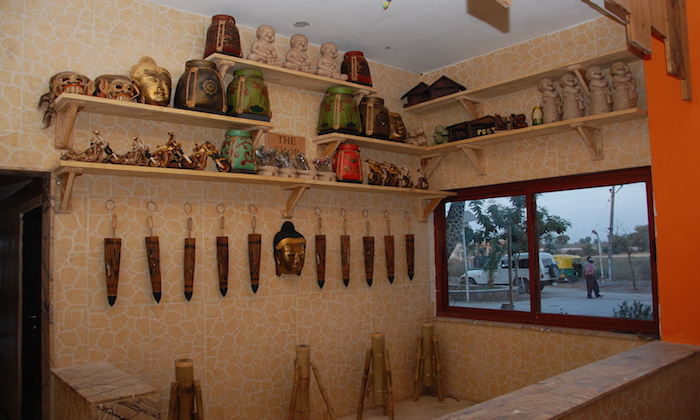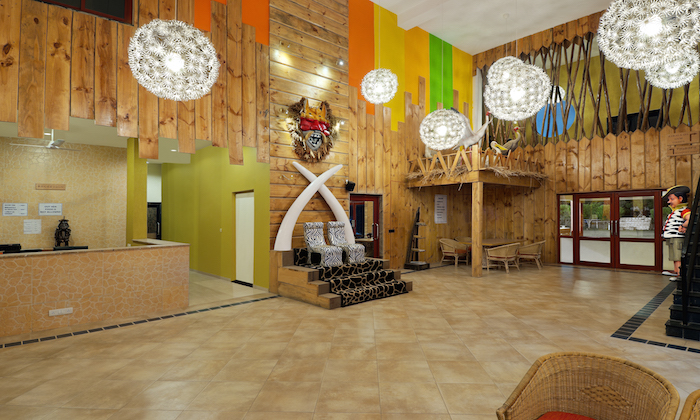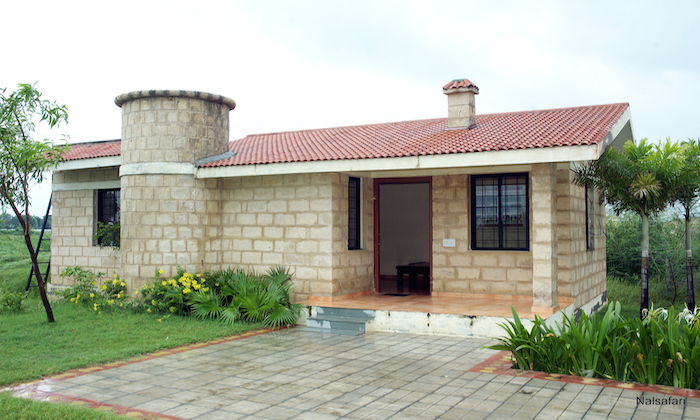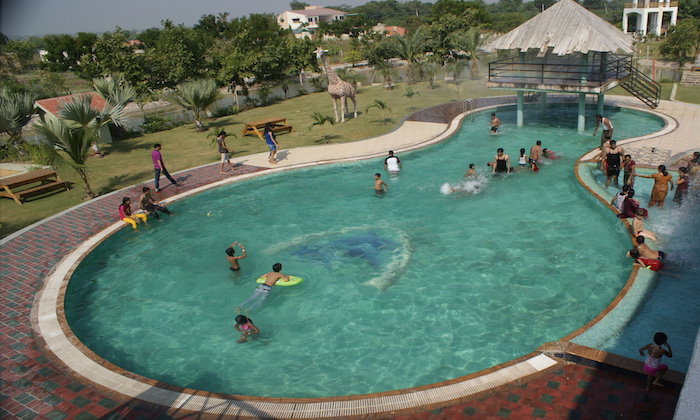 Hotel
Nalsafari developed by Rituraj Nirmaan has been awarded The Best Project 2013 by GIHED.
It is an African Theme based resort destination where you can relax, refresh, rejuvenate, rejoice and rest. Situated on the Sanand Nalsarovar Road about 34 kms from S.G Highway & 21kms from Sanand towards Nalsarovar it is surrounded by lush green gardens and 1km long water body which makes the resort a complete destination for luxury with peace.
Location
Located on the banks of the river Sabarmati, Ahmedabad is a hot contender for the metropolitan city tag in Gujarat. A pot-pourri of cultures and religion, Ahmedabad was chosen as the best city to live in India by a leading publication.
Recommended Places to Visit:
Sabarmati Gandhi Ashram
Adalaj Step-well
Bhadra Fort
Kankaria Lake
Lothal
Nal Sarovar
Patan
Rani Rupmati Masjid
The Shaking Minarets
Three Gates
Product Category
= Groupon
Product Highlights
-
Hotel & Attractions
Private Bathroom
24-hour front desk
Room Service
Luggage Storage
On-site Restaurant.
Gift Shop
Range of indoor and outdoor acrivities
Located proximately to The Nalsarovar Bird Sanctuary
How to Get There
Sardar Vallabhbhai Patel International Airport - 66.5km
Ahmedabad Junction - 47.9 km
The Ahmedabad Central Bus Station - 48km
Search Ahmedabad: 1N/2D Stay in a Super Deluxe Room for 2 at NalSafari on Groupon