Highlights
Located in New Friends Colony
Click here to visit their Facebook Page
Inclusive of all taxes and service charges
Offer Details
Offer is on pre-wedding photo
Offer 1 - Rs.4999: 10-15 Edited Pictures Covering 1 Location in Delhi/NCR + Soft Copy of Photos
Offer 2 - Rs.6999: 20-25 Edited Pictures Covering 2 Locations in Delhi/NCR + Soft Copy of Photos
Offer 3 - Rs.9999: 30-35 Edited Pictures Covering 1 Location in Delhi/NCR & 1 Location near Agra + Video/ GIF Files + Soft Copy of Photos
Fine Print
What You Get
Offer 1: 10-15 Edited Pictures Covering 1 Location in Delhi/NCR + Soft Copy of Photos
Offer 2: 20-25 Edited Pictures Covering 2 Locations in Delhi/NCR + Soft Copy of Photos
Offer 3: 30-35 Edited Pictures Covering 1 Location in Delhi/NCR & 1 Location near Agra + Video/ GIF Files + Soft Copy of Photos
Validity
Valid until: 25.2.2015
Not valid on 24th, 25th & 31st Dec, 2014 and 1st Jan, 2015
Valid 7 days a week - 10:00AM to 7:00PM
Valid for 1 couple
Like travel exploits and destructive love affairs, wedding ceremonies, charged with stress, adrenaline and chaotic emotions, are usually only glamorous on hindsight. Prepare for the future with today's Groupon to Time Shutterz.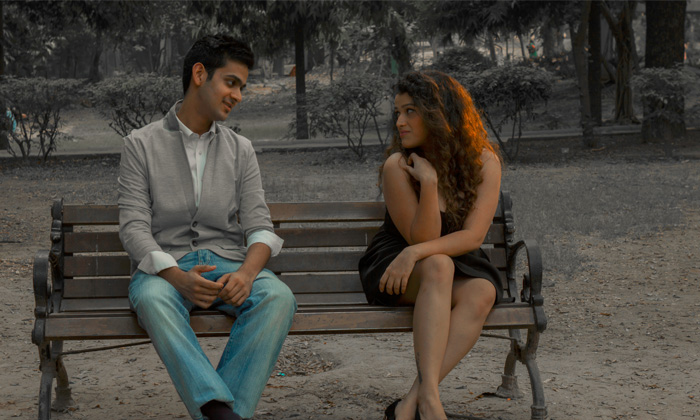 The Deal
Choose from the following:
 
Offer 1 - Rs.4999 instead of Rs.15000: 
10-15 Edited Pictures Covering 1 Location in Delhi/NCR
Soft Copy of Photos
Offer 2 - Rs.6999 instead of Rs.20000: 
20-25 Edited Pictures Covering 2 Locations in Delhi/NCR
Soft Copy of Photos
Offer 3 - Rs.9999 instead of Rs.25000: 
30-35 Edited Pictures Covering 1 Location in Delhi/NCR & 1 Location near Agra
Video/ GIF Files
Soft Copy of Photos
Timings:10:00AM to 7:00PM
Groupon Partner: Time Shutterz
Located in New Friends Colony, Time Shutterz captures those special moments in a natural, candid and artistic manner. Specializing in pre wedding and wedding photography, Time Shutterz extends its services to family portraits, baby photography,fashion shoot, travel photography and more.
General Fine Print
You can choose any location within Delhi and NCR or anywhere across the country
For locations other than Delhi and NCR region, travel cost of the photography crew will have to be borne by you
All photos will be color corrected and post-processed
Since it's a candid pre-wedding photography deal, photoshoot location will preferably be outside or in a natural location
Images will be sent to the customer via email, Dropbox or Google drive/ DVD
The customers will receive photographs within 2 weeks and maximum 3 weeks
Photographer owns the rights of the photographs
Customer can choose the location mutually agreed with the photographer
Dates for photo shoot have to be mutually agreed upon
Weekends will be preferred over weekdays
Appointments made on first-come-first-serve basis. So book early
Prior appointment mandatory (Upon purchase, you will receive a voucher with the reservation number). Rescheduling may result in additional charges
For weekend appointments, we recommend calling 2-3 days in advance
Voucher printout is mandatory
See the
rules
that apply to all deals.